What is Migaku?
Migaku means "to polish" in Japanese, and is often used to mean "to improve at a skill".
We feel that this word is an apt analogy for the process of learning a language from the beginning levels of proficiency, to fluency and beyond. You will begin with only a smattering of knowledge about a foreign language. But over time, through many hours of immersion, you will "polish" your level of understanding and reach the highest levels of fluency!
The long term goal of Migaku is to build a comprehensive platform to both introduce new people to, and educate them about immersion learning. As well as serve as a hub for tools and resources that will facilitate their journey to fluency!
We are already working to do this, and are actively collaborating with the Migaku community on many open source projects. These projects have already helped many learners to acquire a second, or even third language to fluency, but we feel that there is still a very long way to go.
So while the ultimate mission of Migaku is one that will take time, we plan to continue to work with our community of collaborators, to add value to the Migaku community on each and every step, on the way to that goal.
Put simply, Migaku is the future of immersion learning!
Will you join us and become fluent?
Meet Our Team
Lucas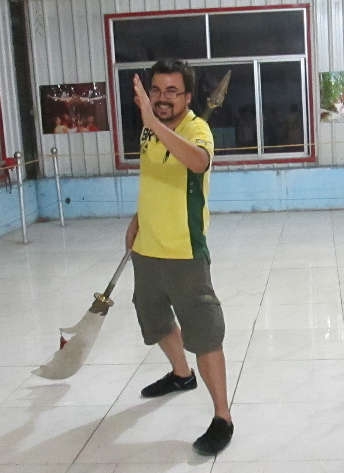 Lucas grew up in Brazil, but was later adopted by an American family and moved to America when he was nine. He stepped off the plane not knowing a word of English. But, within a few years of arriving, was undeniably speaking at a native level. In return, he ended up completely forgetting Portuguese.
As a result, he was left with a strong desire to once again become bilingual— which led him to begin learning Japanese in 2009. His experience learning English had taught him that immersion was the key to becoming fluent.
And after a couple years of immersion learning, he had become fluent in Japanese. He then moved to Japan and continued his studies for another year. At the end of that year, Lucas was in the top 1% of foreign Japanese speakers. But his life as a language learner was just getting started.
Long story short—four years of travel and study later—he had become fluent in Mandarin and Portuguese as well. And during that time, he also dabbled in a smattering of other languages, including Korean, Arabic, and German, among others.
Throughout his time learning languages, he found that gathering the necessary resources to effectively carry out immersion learning, often required absurd amounts of time and preparation. He also found a lack of easy to use tools that could help him save time on his daily routine. A desire to improve this situation, along with an inherent interest, lead him to shift his primary focus from languages to programming.
But that was years ago. Today, Lucas has acquired various programming languages and used them to build the first generation of Migaku tools.
His role at Migaku is two-fold. First, it's to help in the development of the next generation of Migaku software. Second, it's to produce videos and collaborate with others to promote immersion learning to the language learning community at large.
Yannick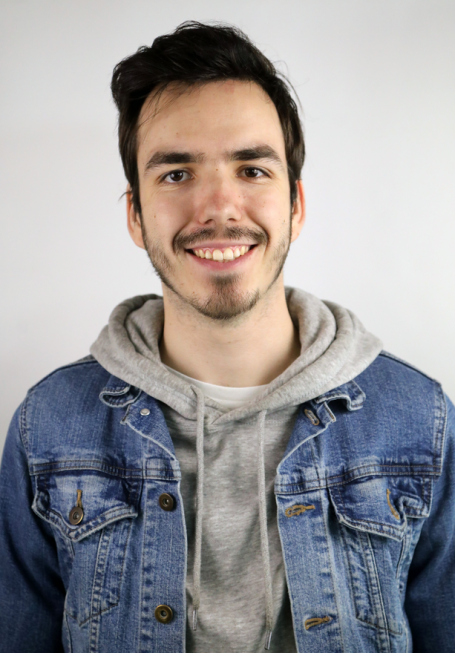 Yannick is a very talented full-stack web developer from France. He's had a strong interest in both software development and Japanese for many years. He is already fluent in English and after he discovered immersion learning and the Migaku toolset, he decided to give learning Japanese a proper try as well.
A year has passed since then, and Yannick is making great progress on his journey to fluency. After Yannick met Lucas, and Julius, and began talking with them about language learning, Japanese, and programming. They found that not only did their personal interests align, but perhaps more importantly that they all had a strong desire to see immersion learning grow and help more and more people reach fluency.
Yannick joined the founding team of Migaku with the hope to help develop the many web-technology based systems that will be needed in order to accomplish Migaku's mission statement of "creating the essential immersion learning toolset".
Yannick is currently helping to build the Migaku website, and the Immerse with Migaku Browser Extension. He is an avid user of the extension himself, and is extremely excited to help the team to expedite its free public release!
Yannick is really optimistic about the direction Migaku is going in and hopes to see the community and its group of collaborators continue to grow well into the future. He also can't wait to become fluent in his 3rd language.
Julius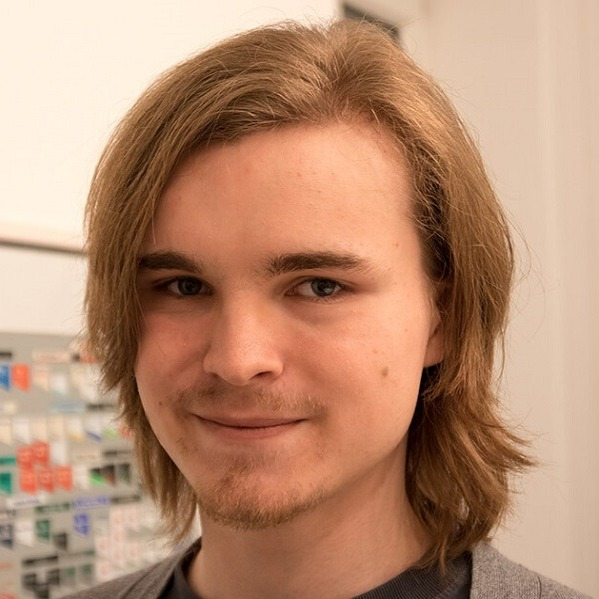 Julius is an amazing python developer and a cloud systems engineer from Germany. He is fluent in English and has been learning Japanese through immersion learning for over a year.
He has already made great headway and is a daily user of the Migaku software toolset. He believes that his perspective as a regular user of our tools will help to ensure that they are constantly improved upon.
Julius is also continuing to further his education in Computer Science and Japanology in University. After talking with Yannick and Lucas, and seeing that they both shared the same vision he had for where immersion learning could be in just a few years from now, he eagerly joined Migaku's founding team.
Julius is currently working on a few projects that we can't share with you just yet, and he is also helping to develop our Migaku Add-on series for Anki. Not to mention his role as a team leader in the area of cloud based technologies.
Julius is really excited to see where Migaku is a year from now, and just can't wait to get back to work!
Kieran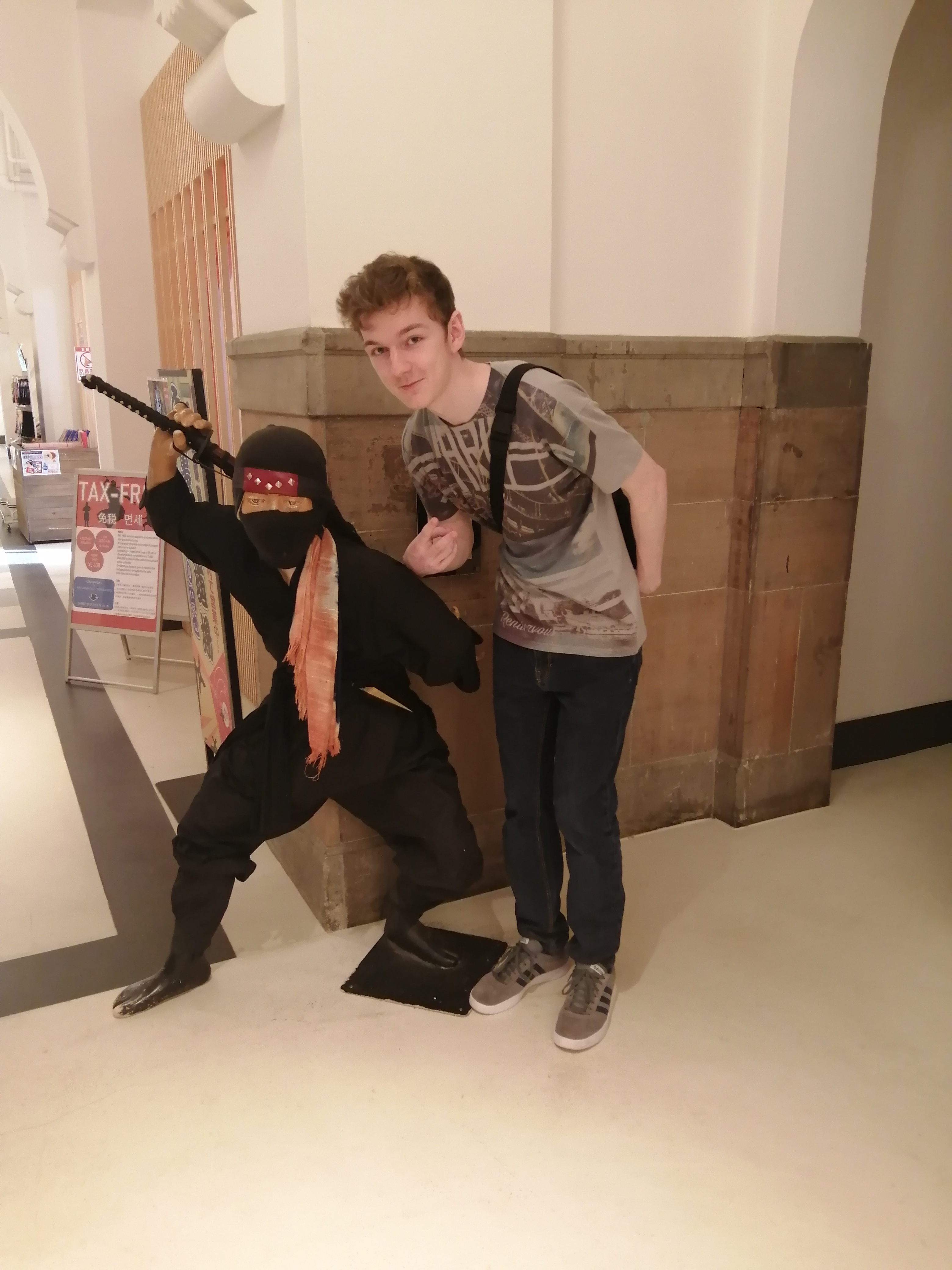 Kieran is an experienced programmer with experience developing Anki addons, as well as web and mobile technologies.
While in university, Kieran used classes and textbooks to try to learn Japanese, but found these methods very ineffective . Luckily, soon thereafter he discovered immersion learning methods and was instantly hooked. For the past year, Kieran has been studying Mandarin Chinese, and been striving to one day be able to communicate with his girlfriend in her native language, and understand more about Chinese culture.
When Kieran met the Migaku Team he was happy to have found a group of like minded people who are also excited about optimising language learning, and building the best language learning tools and guideline out there.
Kieran is currently finishing his master's degree in Chemistry and will soon be able to devote all of his attention to the development of Migaku. He will help the team by both maintaining existing projects and helping to develop new ones. He has many ideas about the future of Migaku will look like, and is very optimistic about where it and the team will be in just a few years.
Bent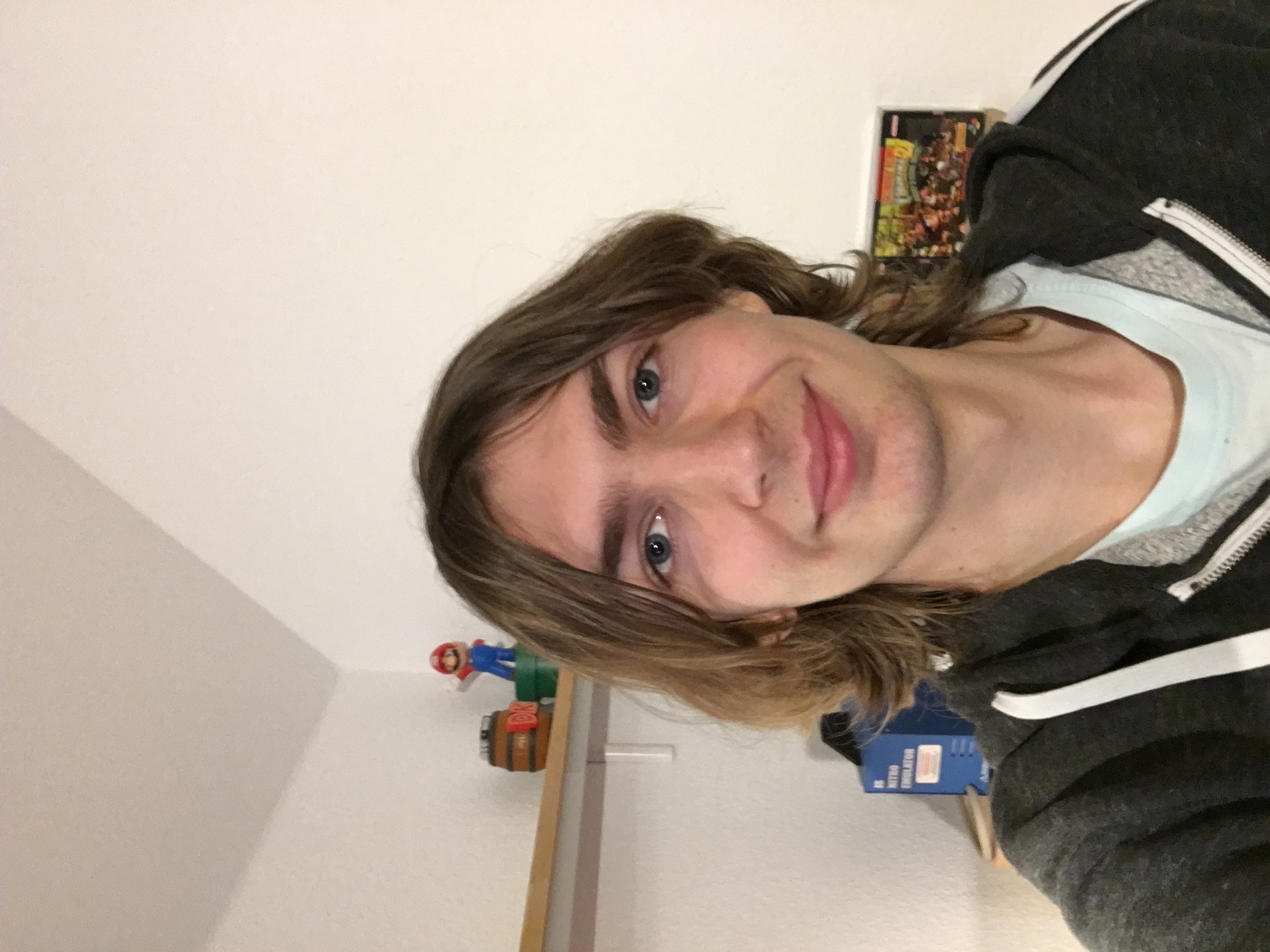 Bent is a software engineer from Germany with almost 10 years of experience in desktop application development, and also has ample web and embedded systems development experience. Currently he is majoring in computer science at university with a minor in electrical engineering.
During the quarantine in the summer of 2020, Bent found himself stuck inside with a lot of free time, and so decided to pursue a goal he had had for some time and began learning Japanese through immersion. He became familiar with immersion learning after trying several ineffective methods that didn't lead him to any meaningful success in 2019 . However this time around, after discovering Anki and the Migaku toolset his progress dramatically improved, and he is already well on his way to fluency.
He is very enthusiastic about optimizing the workflow of immersion learners everywhere together with the rest of the Migaku team. He thinks there is still a lot of potential to make immersion learning far better and more accessible by developing new tools and continuing to improve existing ones. His current role on the Migaku team is as a lead developer of the Migaku Anki Add-on Series, as well as other desktop applications.
Lance
Lance is a mobile developer from Madison, Wisconsin. It was in 2016, when he was still a software engineering student, that he first took a keen interest in both Android and iOS development. Since that time until the present day, he's spent countless hours developing mobile apps and games, both for personal interest, and in a professional capacity. In fact, Lance currently has over 4 years experience working as full-time mobile developer and already plays a key role in Migaku's mobile development goals. Lance has always enjoyed collaborating, and building relationships with people of all different backgrounds, and is excited to be a part of the Migaku team. When he's not coding, Lance enjoys learning Japanese, traveling, snowboarding, working out, and spending time with friends and family. The team and he hope that by working together, they will soon be able to bring the full Migaku experience to the palm of every language learner's hand.
Thanks to All Supporters!
Sincere thanks from the team to all those who currently are, or previously have supported Migaku! We couldn't do what we do, and follow our passion, without your support. We are deeply and humbly grateful.